WHAT I LOVE TO SHOOT
As a special event and Wedding Photographer and videographer in Connecticut, there's nothing I love more than contributing my skill set to celebrations across the local area. I'm passionate about preserving every precious moment of your most important days, including engagements and weddings. Count on my wedding photography and Videography services to showcase your engagement to the world or forever capture the festivities when you tie the knot!
Additionally, I'm dedicated to helping professionals advance on the career path by providing high-quality corporate photos. I love knowing that my corporate headshots have a real impact on my clients' careers.
Some Of Our Services...
Preserving every precious moment of your most important days.
We Capture The Essence Of Your Most Special Life Moments.
Experience the difference and expertise that we bring to every shoot.
Rated one of the best wedding photographers in CT, our team of event coordinators, expert planners & of course wedding photographers have been capturing our client's most precious moments with the highest level of elegance, detail and sophistication. Allow us to create a timeless work of art that you'll cherish for a lifetime.
Aerial Photo & Video Services
0
Some Of Our Amazing Work
Defined by a distinctive, contemporary approach, our photographers embrace realism and beauty in documentary-style wedding photography. With backgrounds spanning fine arts, photojournalism and fashion, our artists capture the essence of every event with the highest level of detail and attention for for each of our client's unique moments.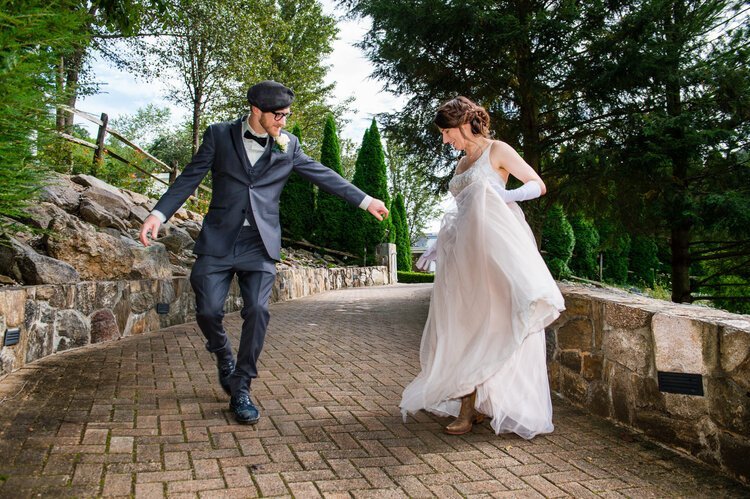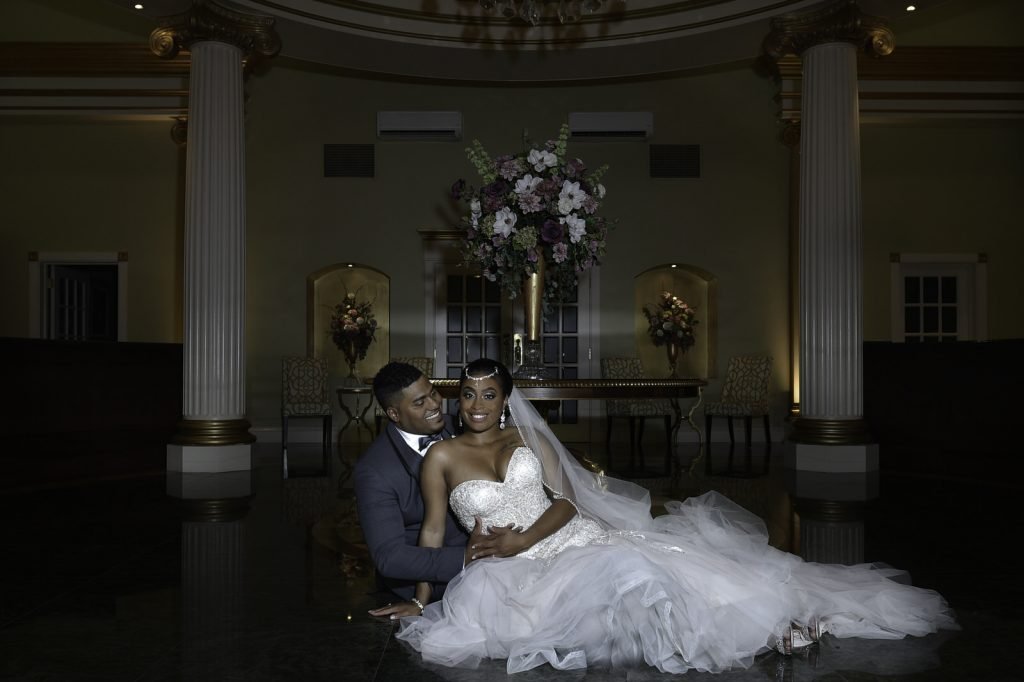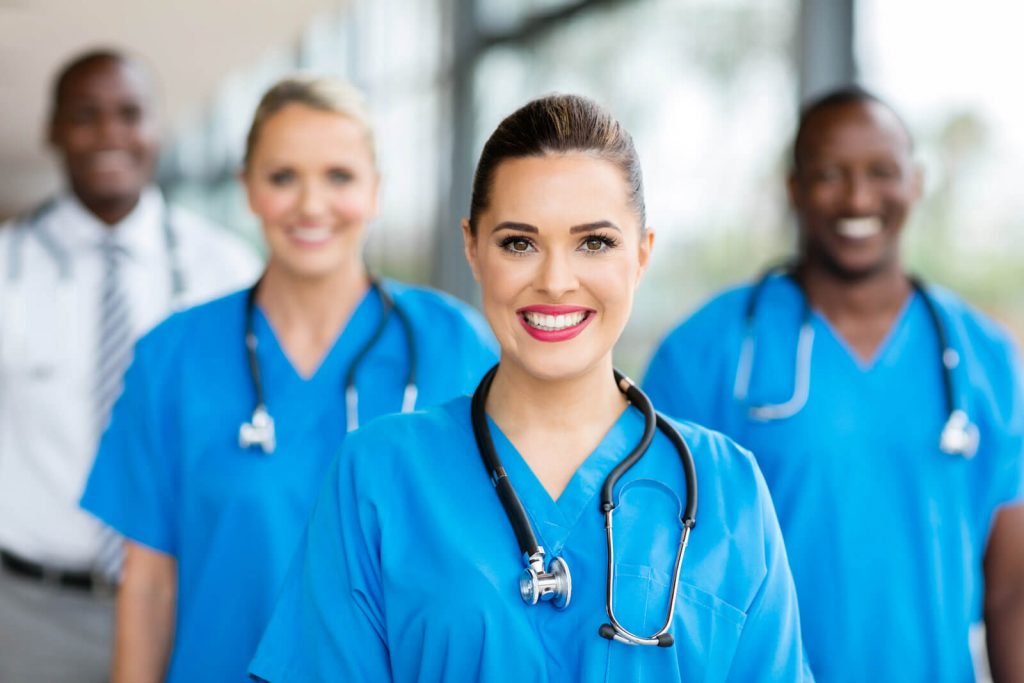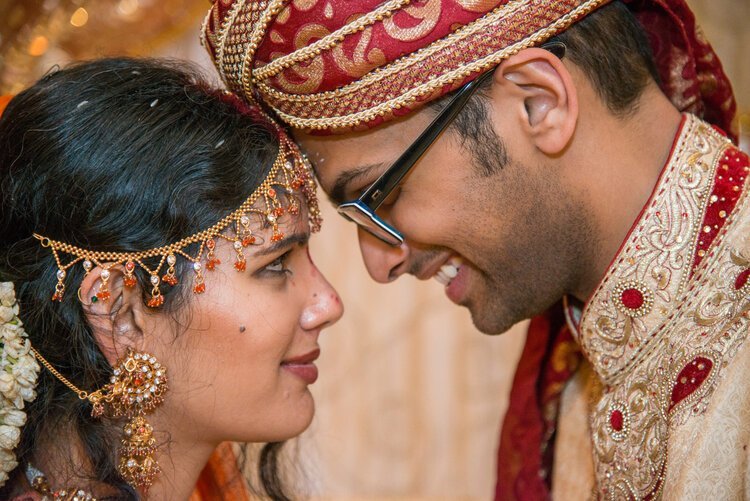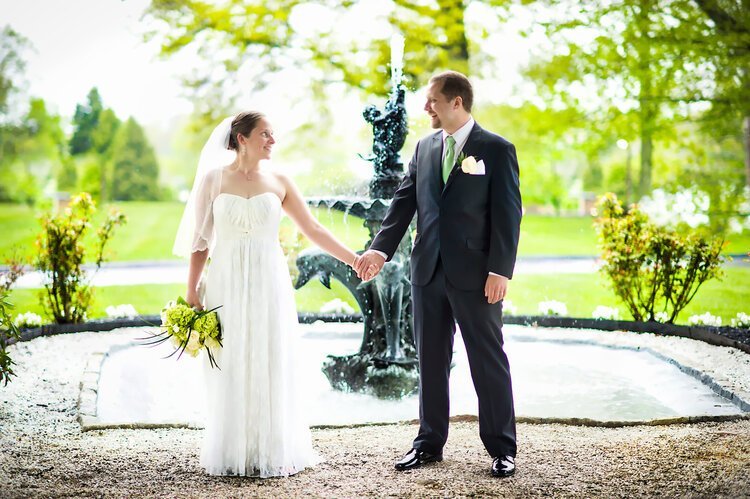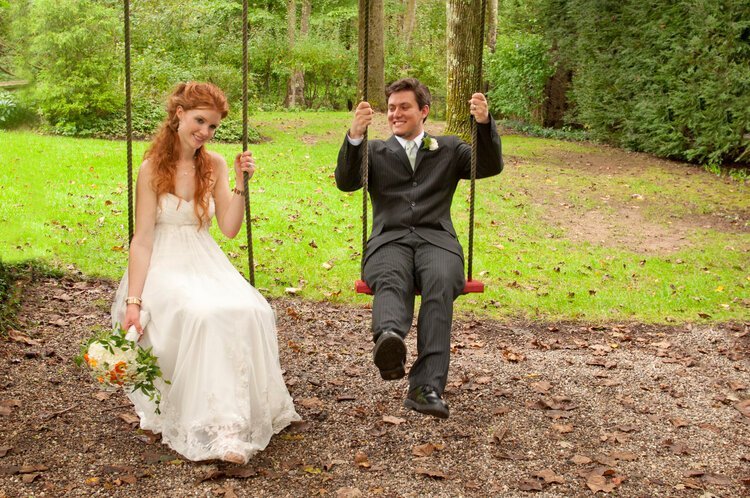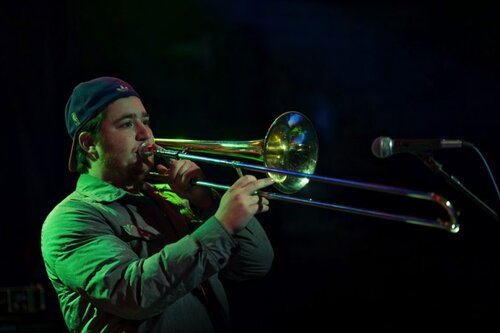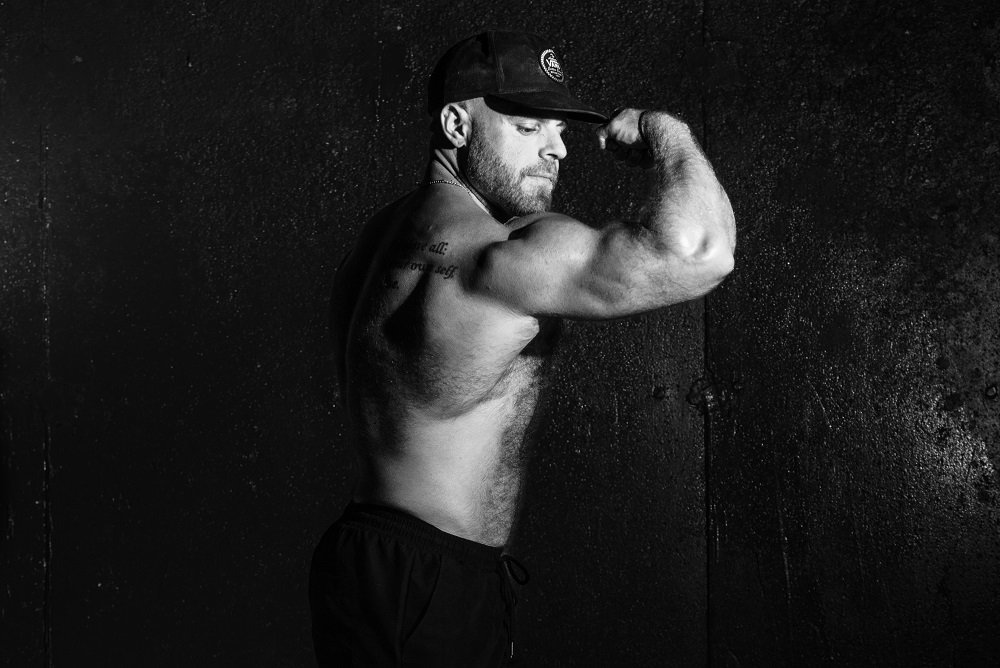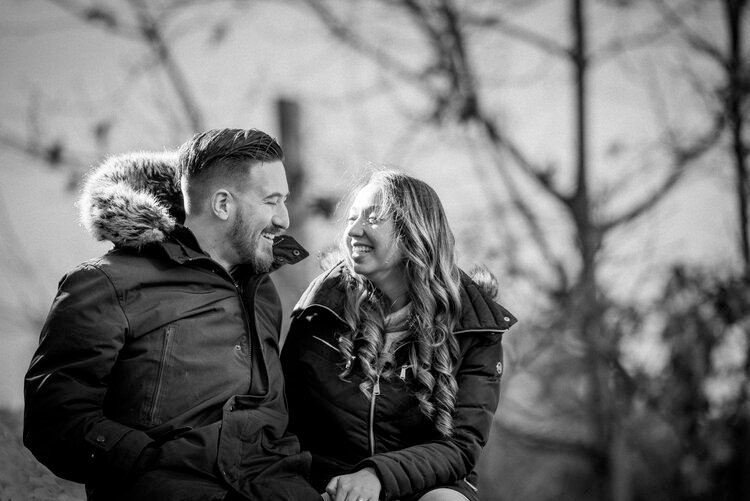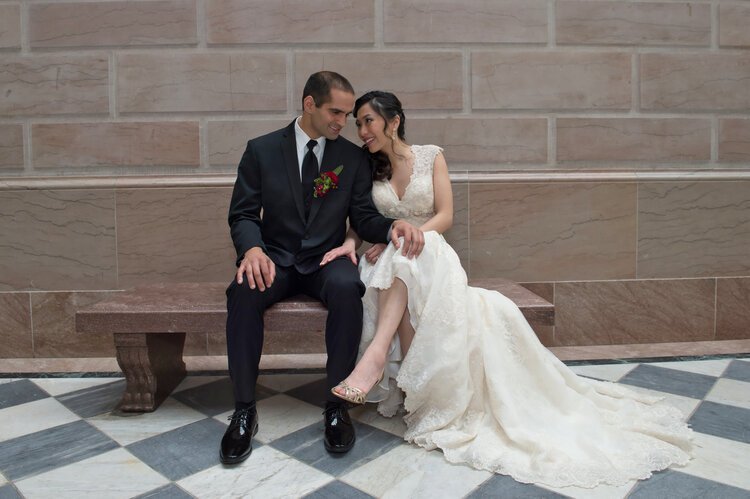 5 Stars
Google Reviewed Company
500+
Corporate Production
Our Amazing Team
Our expert team of photographers, videographers, event planners and coordinators are here to tailor your experience in every way imaginable. We'd love to hear all about your special moment and share with you everything we do to capture it in timeless fashion.
Victor
CEO & Founder
My highest priority in all of my work is to capture the love between family and friends in all of their uniquely special moments through video and photography.
Some Of Our Clients
We've worked with some of the most beautiful people from some of the most beautiful places and capturing some of the most beautiful memories in timeless, elegant fashion.






Simplicity Is The Ultimate Sophistication
We look forward to working with you and creating a tangible timeless piece of art that captures your most amazing moments so you can cherish them for a lifetime.
We Look Forward To Working With You Soon!